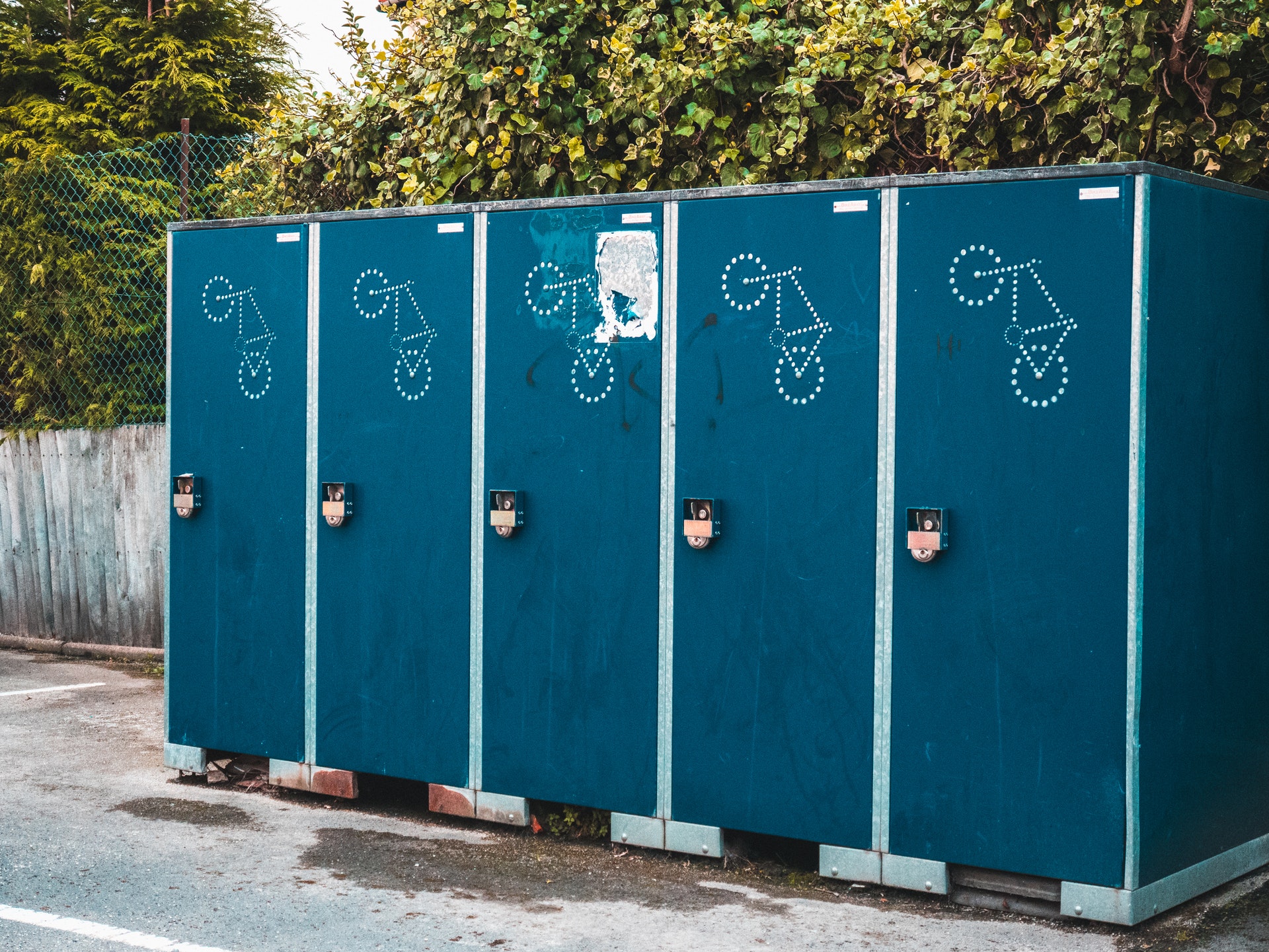 Moving can be stressful for some. Hiring portable storage containers can make things easier. These boxes are not only durable but also affordable. You can load all your things in these cubes once you get them at your doorstep. You can set a schedule when the moving portable container company will pick-up your stuff. The company will deliver the containers to your chosen destination after picking them up from your home. These boxes can also serve as storage if you need temporary space before, after, or during a move. Hiring these portable storage containers can make your move more seamless. Choosing which portable container service to hire depends on what you need. Here are the two best when it comes to total ease, affordability, availability, and durability.
PODS Moving & Storage
Its quality construction and ample availability make it one of the best storage containers. They can be a bit expensive but most customers are willing to pay the cost. A long-distance move using a PODS moving container usually costs around $3,250. PODS offers 7'x7'x8′, 12'x8'x8′, and 16'x8'x8′ containers. The containers are weather-resistant, keeping your belongings safe from any weather. They also have tie-down hooks keeping items in place as the containers travel on the road. Every PODS customer gets a lock and key for added security. You can choose to store the PODS container on your personal property or keep it at a Pods storage location. PODS charges customers by the day, allowing people to pack on their own schedule. A PODS representative picks up the things once the customer finishes packing. PODS will then deliver it to where the customer chooses. Customers can ask for a quotation online or via phone call.
SMARTBOX Portable Storage
Customers get a convenient, easy-to-use option for moving and storage with SMARTBOX. The company is available for both local and long-distance moves. Although SMARTBOX cubes are not made of steel, your items will get proper protection. Made of wood, SMARTBOX containers come with a waterproof vinyl cover to provide protection against water damage. These 8'x5'x7′ wood-constructed containers protect contents from extreme temperatures. Each box can hold up to 3,000 pounds. Ordering up to eight containers at once is possible. The great thing is that customers will only get charged for the number of containers used. Moving on to your own schedule offers flexibility in both timeline and price. You can receive a quotation online or through the phone.
Moving with portable containers can be very convenient. It is now easy to hire these containers. It only takes a few easy steps. You can visit their website and input the necessary information. Submit the location for pick-up and choose a location for delivery. You can also select the size of the container and set the date.